A shift in healthcare and life sciences
Growing a healthcare business in today's world is a completely different ballgame, let alone doing it profitably.  We believe there is a fundamental shift taking place.
The linear processes and vertical business models that created our industries no longer apply.  Innovation is moving faster. Technologies are converging rapidly: biochemistry, mechanics, software, electronics, data science, materials sciences… Competition now seems to come from left field: social platforms, informatics leaders, consumer goods companies.
Similarly, the established commercialization tools we had perfected over decades and come to take for granted have all but lost relevance. Practitioners and consumers alike have migrated to the digital world. They expect brands with purpose and relevance. Patience with an imperfect customer experience is nonexistent. Trying to predict patient behaviors today has become an elusive art, rather than a science.
Yet, the appetite for innovative solutions and the willingness to spend on products and services from a company that truly cares is probably higher than it has ever been. Health is no longer a commodity, it is a set of deeply personal choices, and an investment in the future in a world of hyper-ageing. The future belongs to the leaders that are ready to shape their industry, rather than rinse and repeat.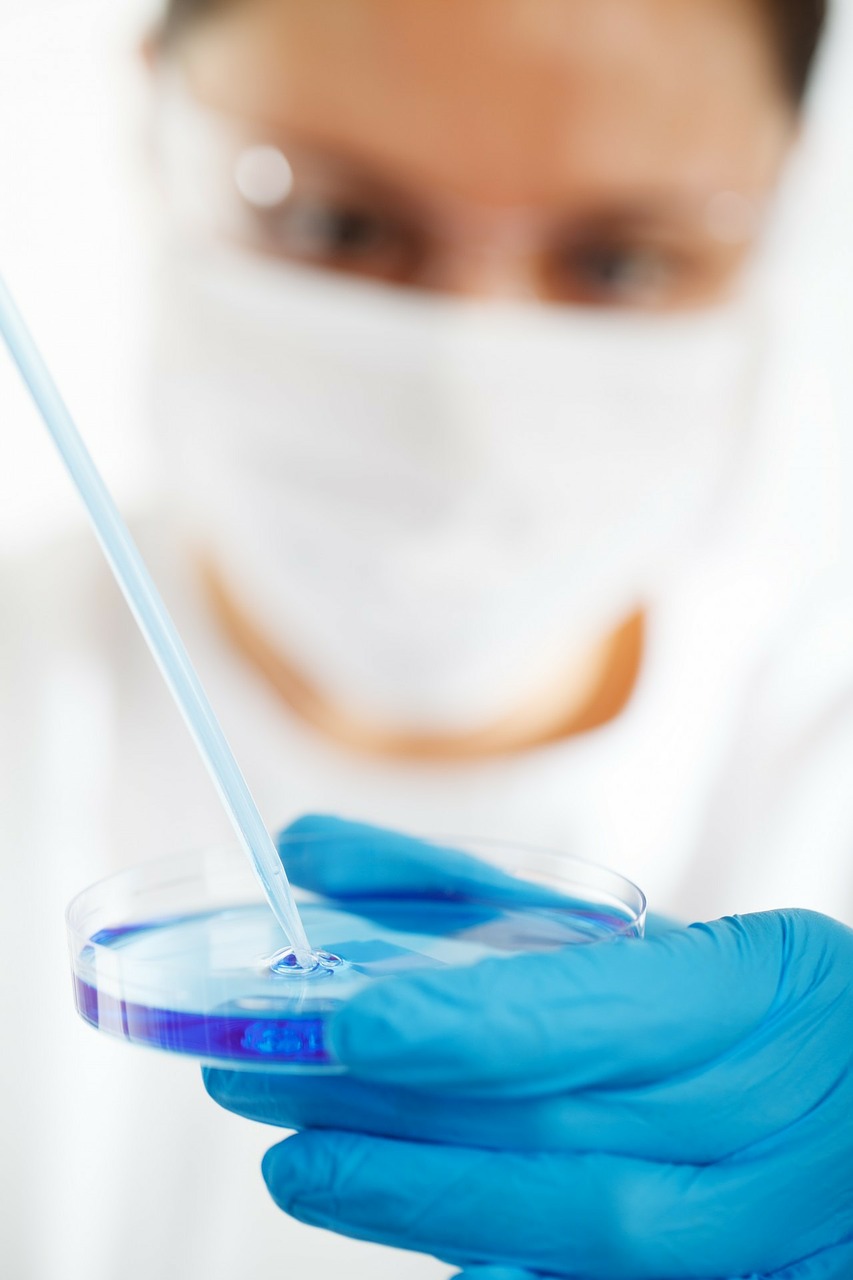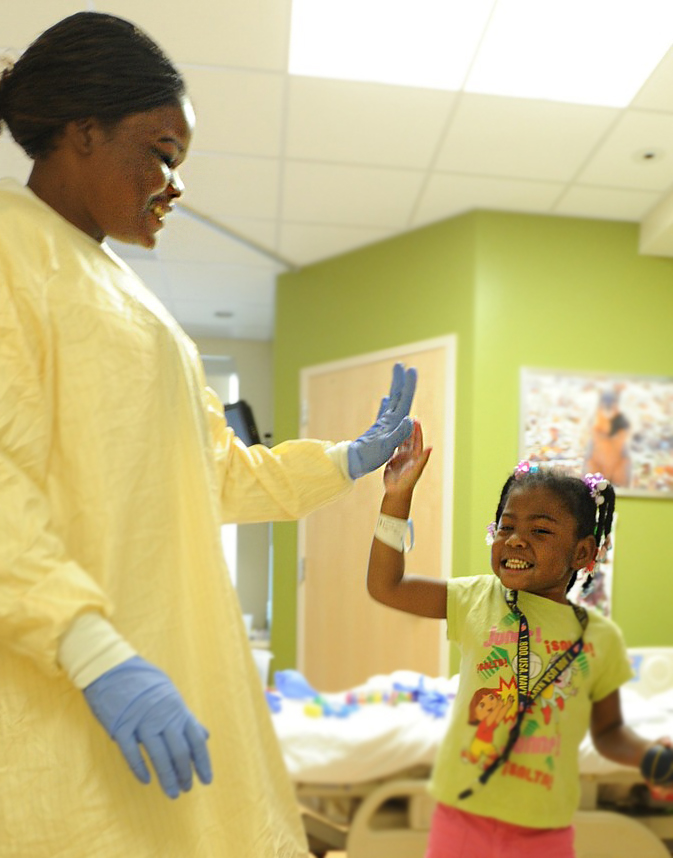 At DanaShift we set out to build a new kind of consulting firm – one that stands ready to partner with you in these uncharted waters.
Our ambition is to work with you to enable some of the most profound evolutions in consumer behavior, technology and management going on today.
Our consultants are industry participants, not observers or advisors. They have faced the real challenges of building and running a businesses in the face of adversity. They come with perspectives, and with a natural "roll your sleeves up" mentality
Alexander Petersen, Founder and CEO
Contact Us to set up a conversation about how we can change the world together.

Lessons from successive pharma transformations back in the 2000s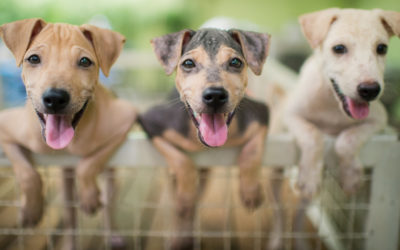 More employers are adding the coverage, partly to appeal to millennials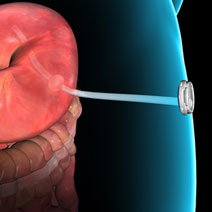 New weight management tool raises questions about MedTech innovation