Passionate
Driven to make a difference for patients, young and old.
Operational
Battle-hardened operators who understand what it takes to grow a business.
Professional
Values-based advisors that always put their clients first.
Innovative
Out-of-the-box thinkers that offer solutions where others see obstacles.
Meet A Sampling of Our Experts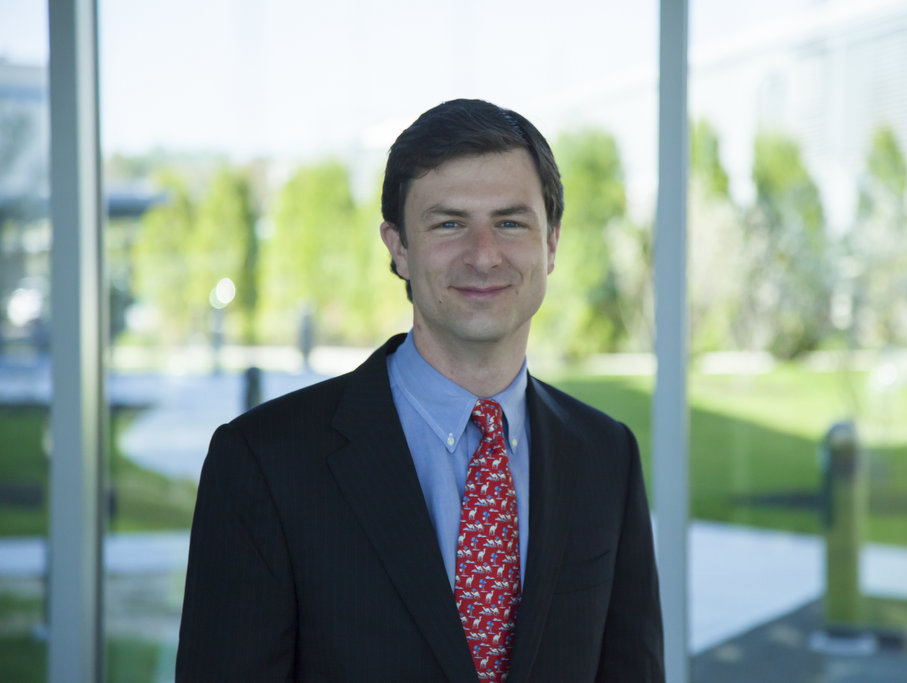 President and CEO
Alexander is a global medical technology and consumer services executive, with experience as CEO and GM building, growing, and transforming businesses. He founded DanaShift to help accelerate innovation in healthcare and beyond. He has served clients in healthcare, consumer goods, B2B services, telecom, energy, and industrials. A customer advocate, and an inspirational coach he delivers change at scale. He takes pride in relentlessly delivering EBITDA and growth. Learn more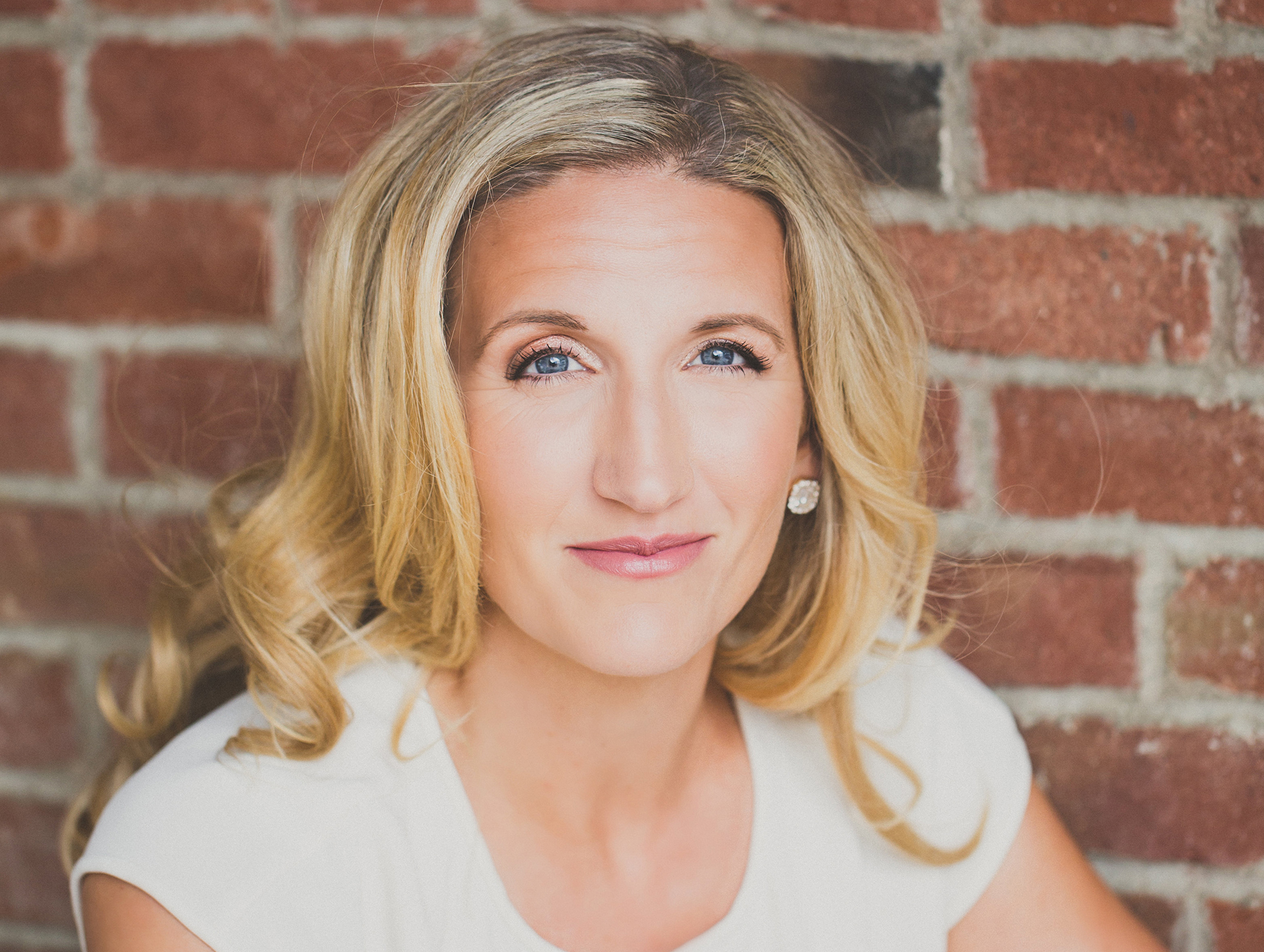 Lauren Feehrer
User Experience
Lauren Feehrer helps companies deliver exceptional customer experiences through meaningful products and services. A Certified Customer Experience Professional (CCXP), she builds customer-centric cultures. A trusted facilitator, and a disciplined transformation leader, Lauren applies agile and lean methodologies to drive large scale change management efforts. Lauren has served clients in animal health and services, human healthcare, financial services, retail, and industrials.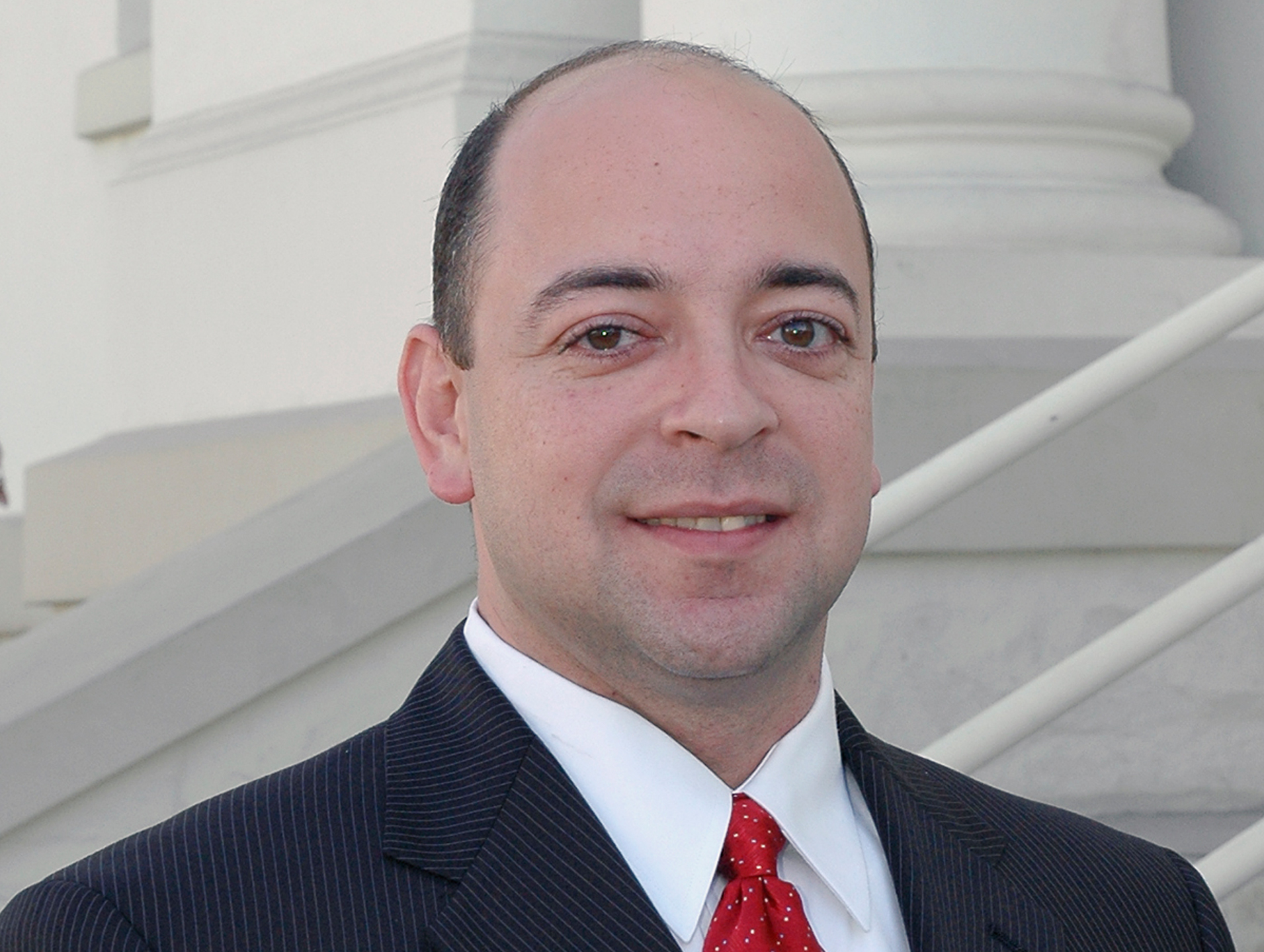 Daniel Sirvent
Corporate Finance
Daniel is a well regarded corporate finance professional with experience in a wide range of highly complex, heavily regulated industries. His background includes working with leading public and private companies in the specialty pharmaceutical, behavioral healthcare, aerospace & defense, and energy sectors. Daniel earned his B.S. in Policy Analysis & Management at Cornell University, and holds an M.B.A. in Finance from Chapman University where he was a Graduate Fellow.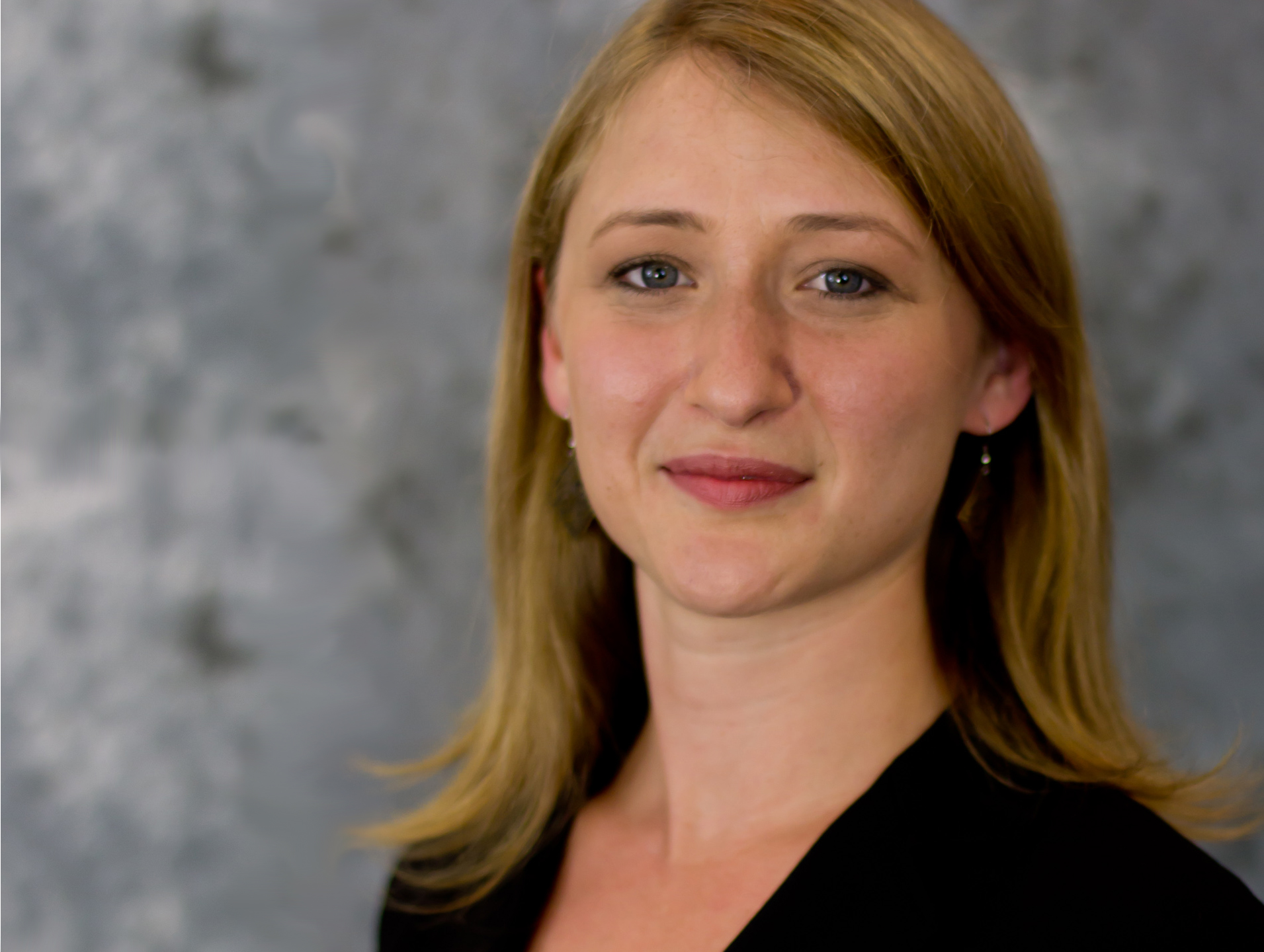 Jane Harrell
Digital Strategy and Marketing
Jane's innovative approach to content marketing, consumer outreach, big data insights and digital platforms for companies like Petfinder.com, Discovery Communications, IDEXX Laboratories and others have helped shape the industry and earned recognition by organizations like TIME Magazine, Search Engine Land, Women in the Pet Industry and more.