Perspectives
Top thoughts, expressions and tools from our leaders.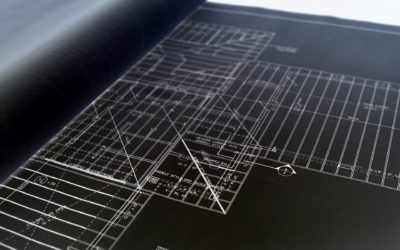 Growing a healthcare business in today's world is a completely different ballgame, let alone doing it profitably. We believe there is a fundamental shift taking
place.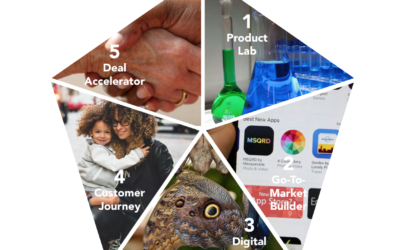 Our work revolves around the growth imperative: delivering sustainable and profitable growth is what enables the organization to serve more customers, access resources, reinvest in innovation and renew itself.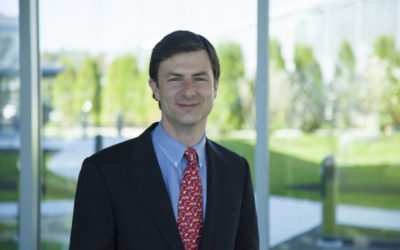 Alexander is a global medical technology and consumer services executive, with experience as CEO and General Manager of growth businesses. He founded DanaShift with a vision to accelerate healthcare innovation.